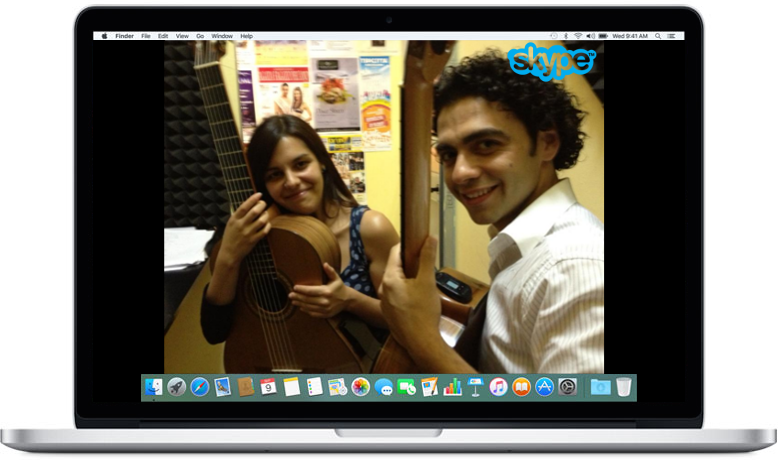 Teaching the Web service was created to offer the possibility to study and tackle the paths using an On-line teaching system from the comfort of your PC and the most appropriate times for the course participants.
The classes are open to all lovers of classical guitar enthusiasts, professionals or students, Italian and foreign (in this case will be led in English language) and can be articulated as:
Masterclass (Solist repertory, Chamber music, Upgrading technical or Musical Interpretation) | duration: 60 min each.
Annual Course (Solist repertory, Chamber music, Upgrading technical or Musical Interpretation) | duration: 6 meetings from 120 min. 
Webinar (Collective Seminars on the topics proposed by us or directly requested by users form below) | duration: variable.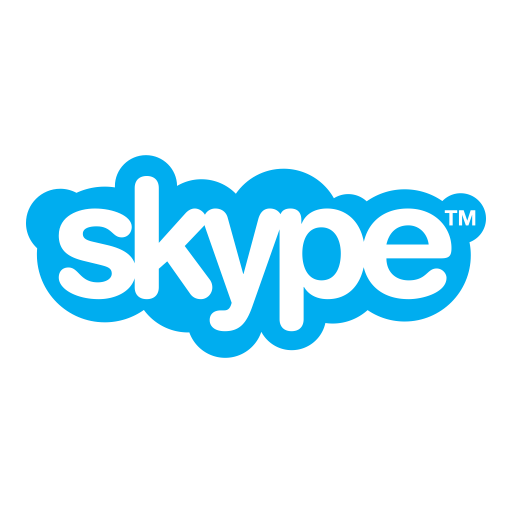 Classes are held live webcam using Skype service *
Any problems that may occur during streaming will be fixed to ensure the requested service.
* fot installing Skype and free account activation: www.skype.com.
Lessons must be booked and purchased in advance after having fixed the date with Academy's secretarial staff  and have received the email with all the details.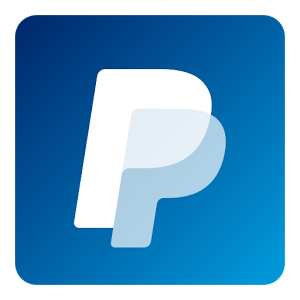 For the the payment you can use the platform * PayPal or by bank transfer.
* PayPal is the ACQUIRED system faster and with the highest standards of security and anti-fraud to protect each transaction type (SSL protection). For more information visit www.paypal.com or ask questions directly to our office via the contact form.
In the Contact E-mail the following extremes are to be reported:
Your Name 

Lesson type and number of hours required (Solist repertory, chamber music, Upgrading technical or interpretative practice) / Webinar

Program or subject matter of the lesson

Indicate their preference for Year, Month, Day and Time (the secretary will meet the specific requirements also in relation to the teaching calendar ).

How to Buy Paypal / Bank Transfer

Your contacts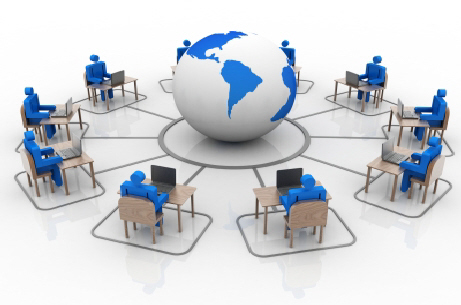 In case of specific request Webinar should bring in the chat contact placed in the subjects covered and the number of participants interested in the Web Meeting. For every encounter you will release the Certificate of Attendance, which will be delivered in both digital and hard copy that the addresses provided.
[si-contact-form form='1′]