ABOUT US
«An over the top performance that fascinated the audience of the Auditorium of the Jesuit College. The notes, the tonality, the percussion experienced by the two guitarists have enchanted the listeners, to come to a close four-handed performance using the same guitar » June 2019 | Press Office Alcamo
«Refined technical preparation and interpretative elegance with a the precious and effective complicity» C.F. Defranceschi | Composer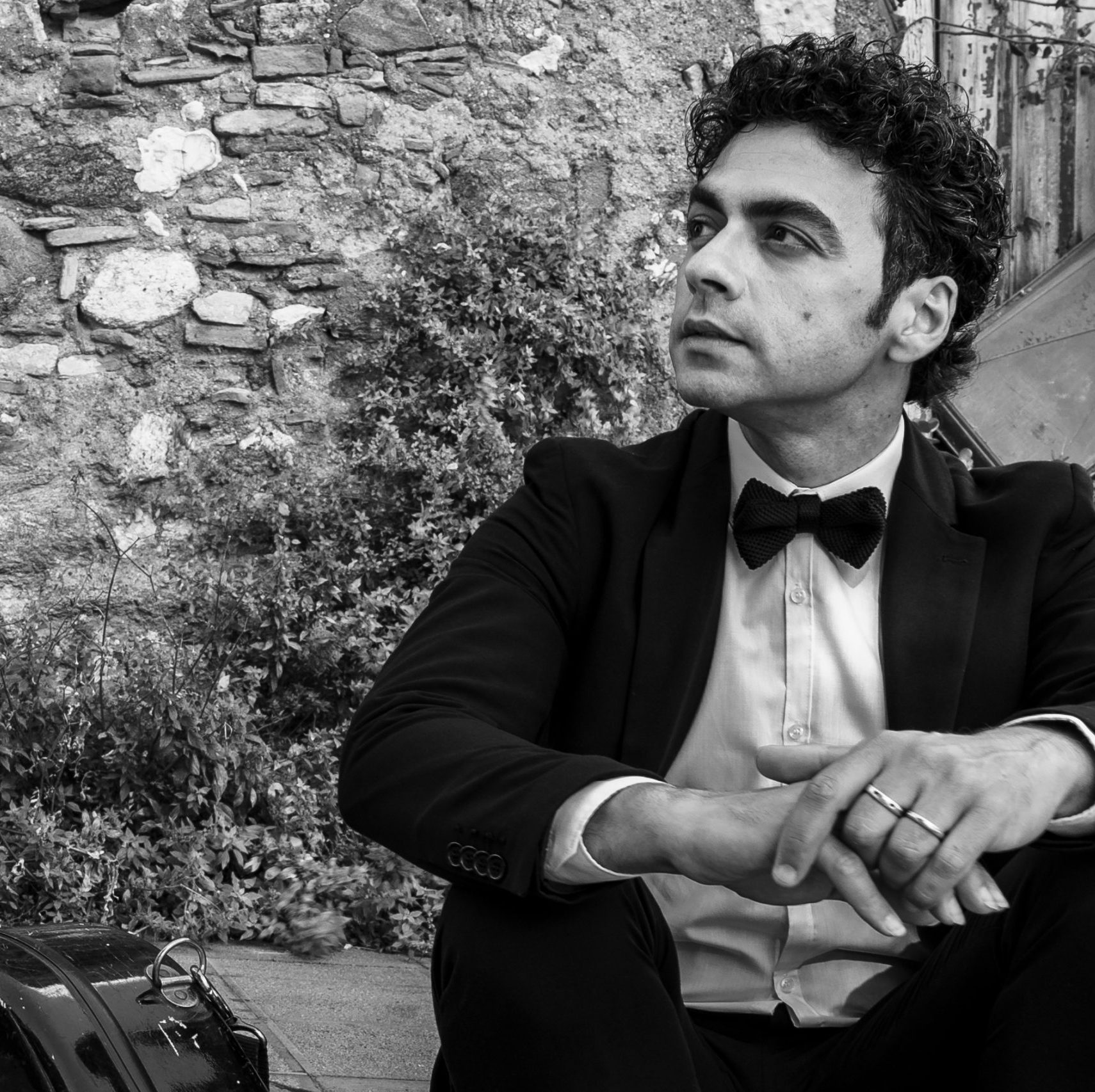 «The artists have explored the repertoire of six periods historicalmusical, showing, as in a palette, the melodic, timbre and Color facets. Dowland, Giuliani, Albeniz, Mertz, Brouwer and Bellinati were united by rigorous and careful interpretations but also full of pathos and deep understanding that characterize it duo style.» July 2019 | Ciao Classica Reviews
«Amazing performers with a fantastic sounds». M.Betta | Composer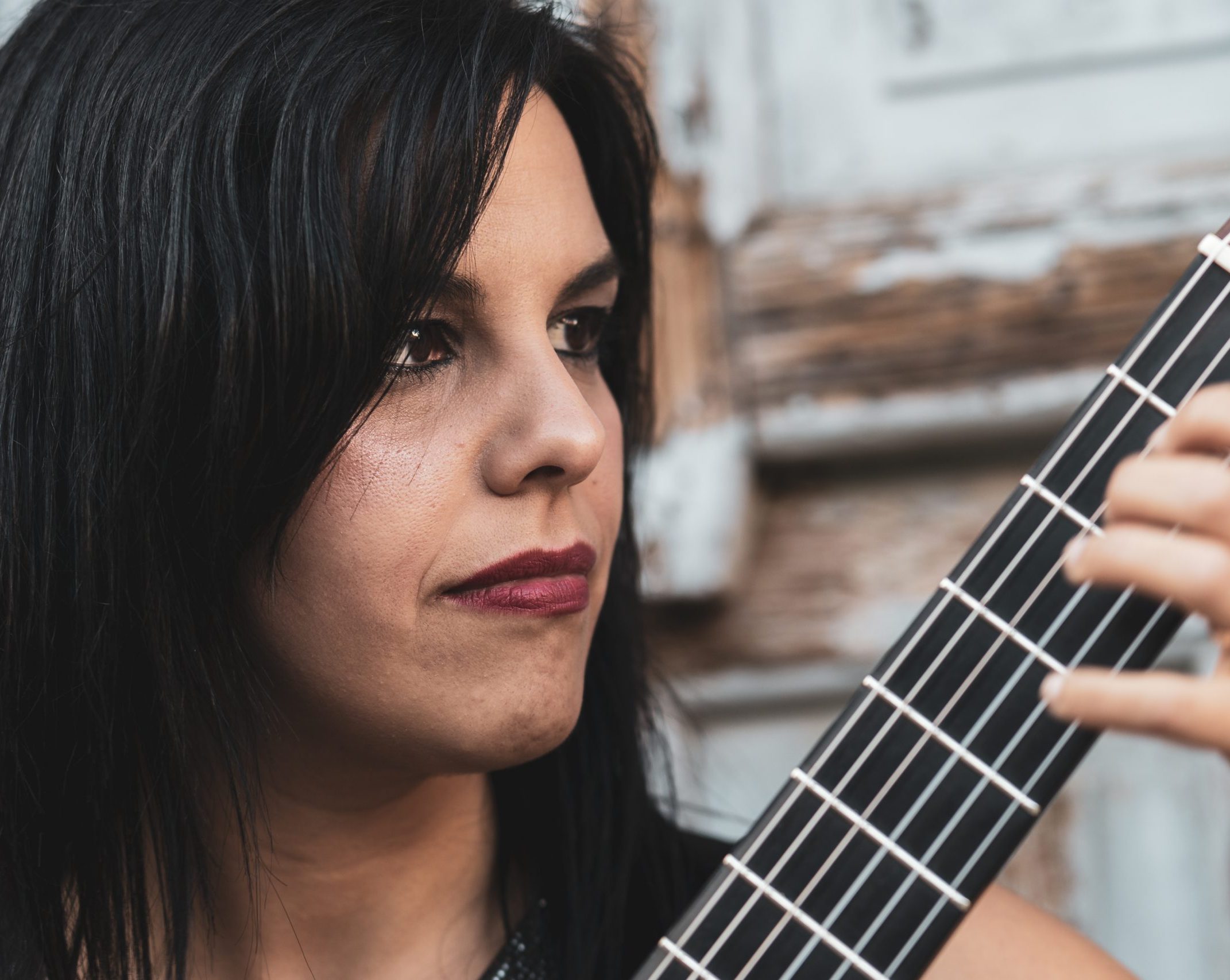 «Acclaimed by the public and critics for their brilliant technique, passion, quality of sound and elegance, Carmelo Imbesi and Carmen Zangara, a cople in art and in life, are one of the most interesting and appreciated Chamber Guitar Duo.». October 2019 | M.Today
« Valiant music qualities with highly-qualified original interpretations. The harmony showed by the duo during the concert, played a key role for the accurate execution carried out according correct interpretation rules ». March 2014 | Strumenti & Musica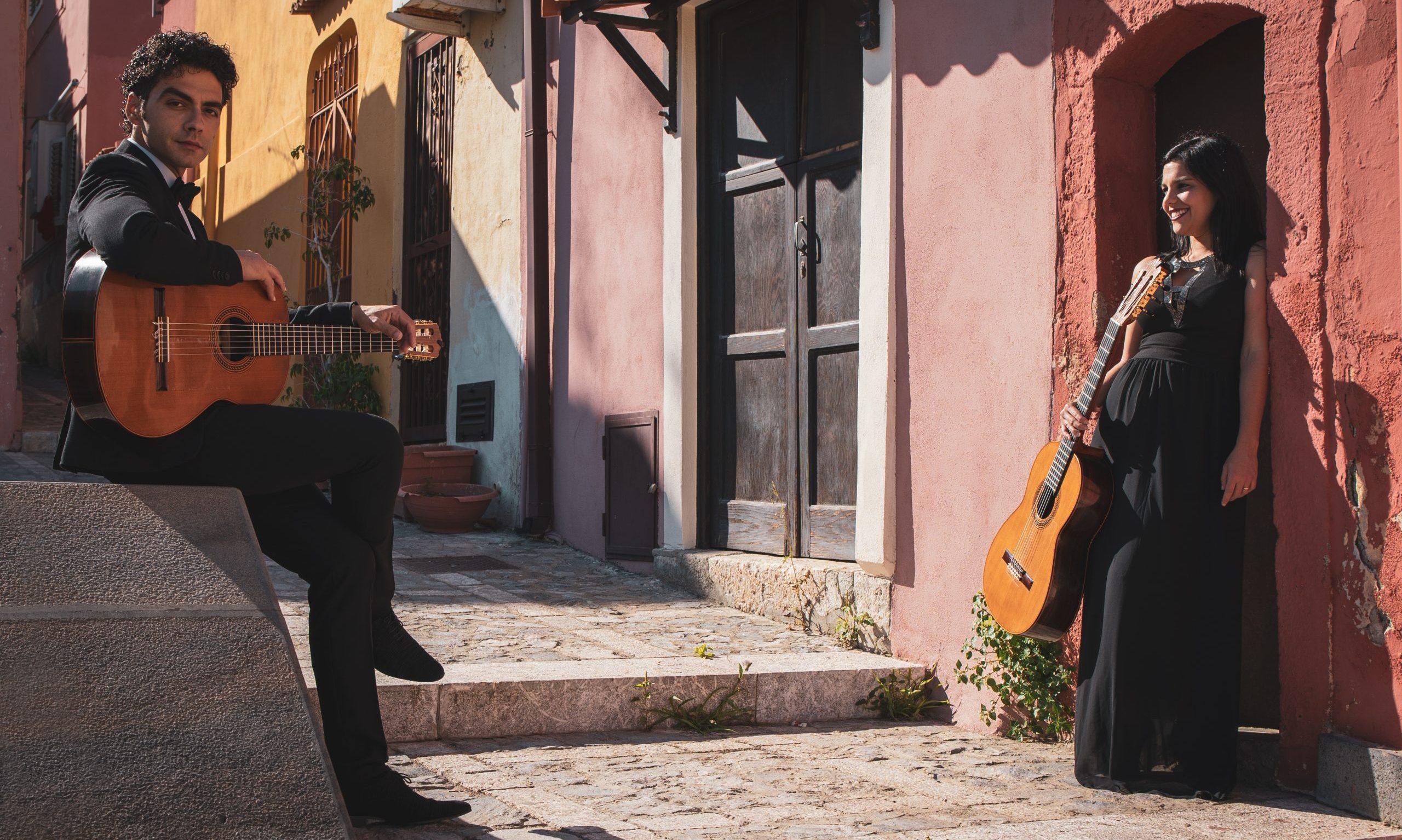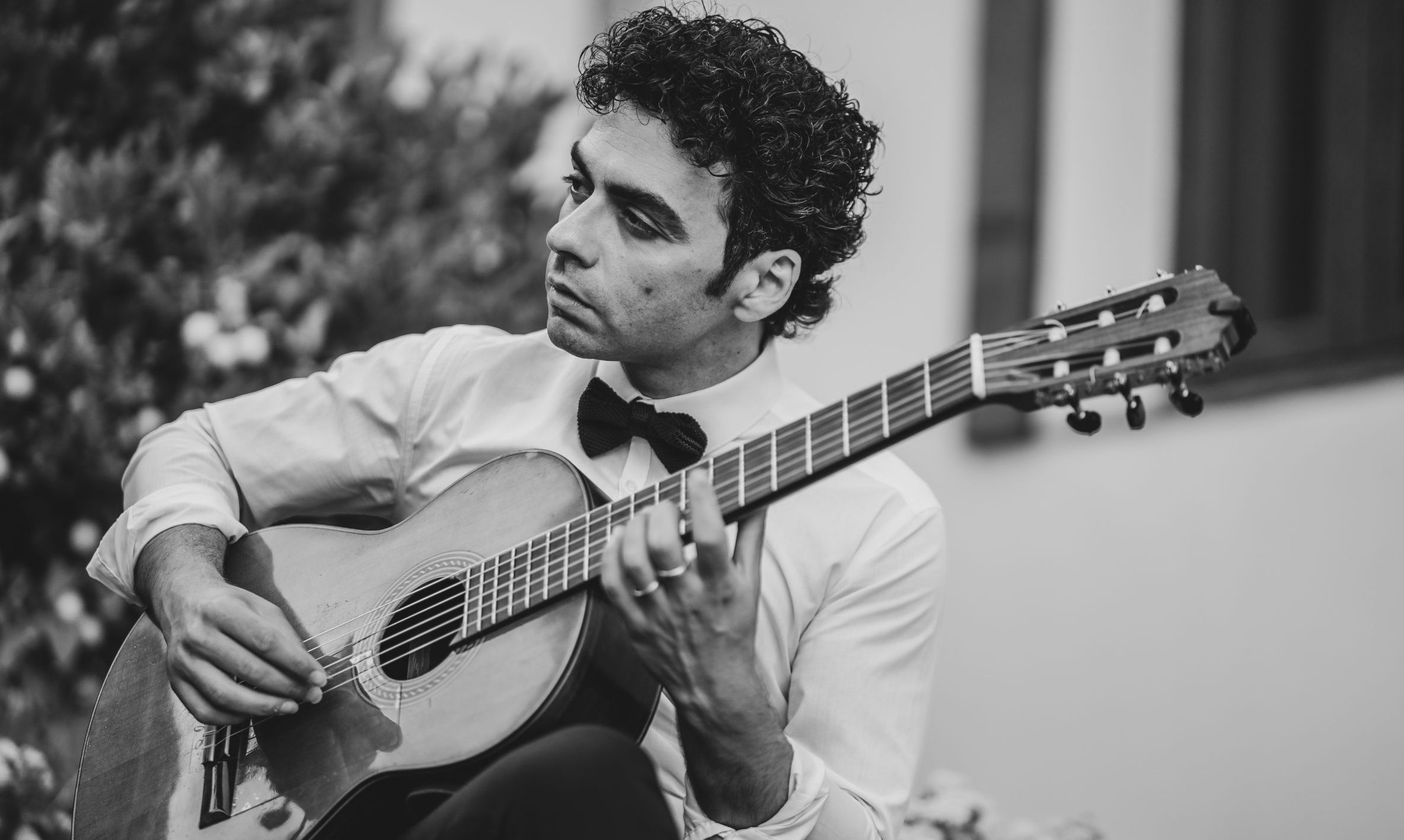 Projects
Our most important Project, from ten years, is our Duo that represent to us as Artists, as Professionist and as a Family. But also we love to play as solist and with other musicians in all music languagges and performative arts .
DUO | SOLIST | MONOTHEMATIC | ZARIM TRIO | RENAISSANCE TRIO | ENSAMBLE | BLUE MOOD | THEATER
See All Projects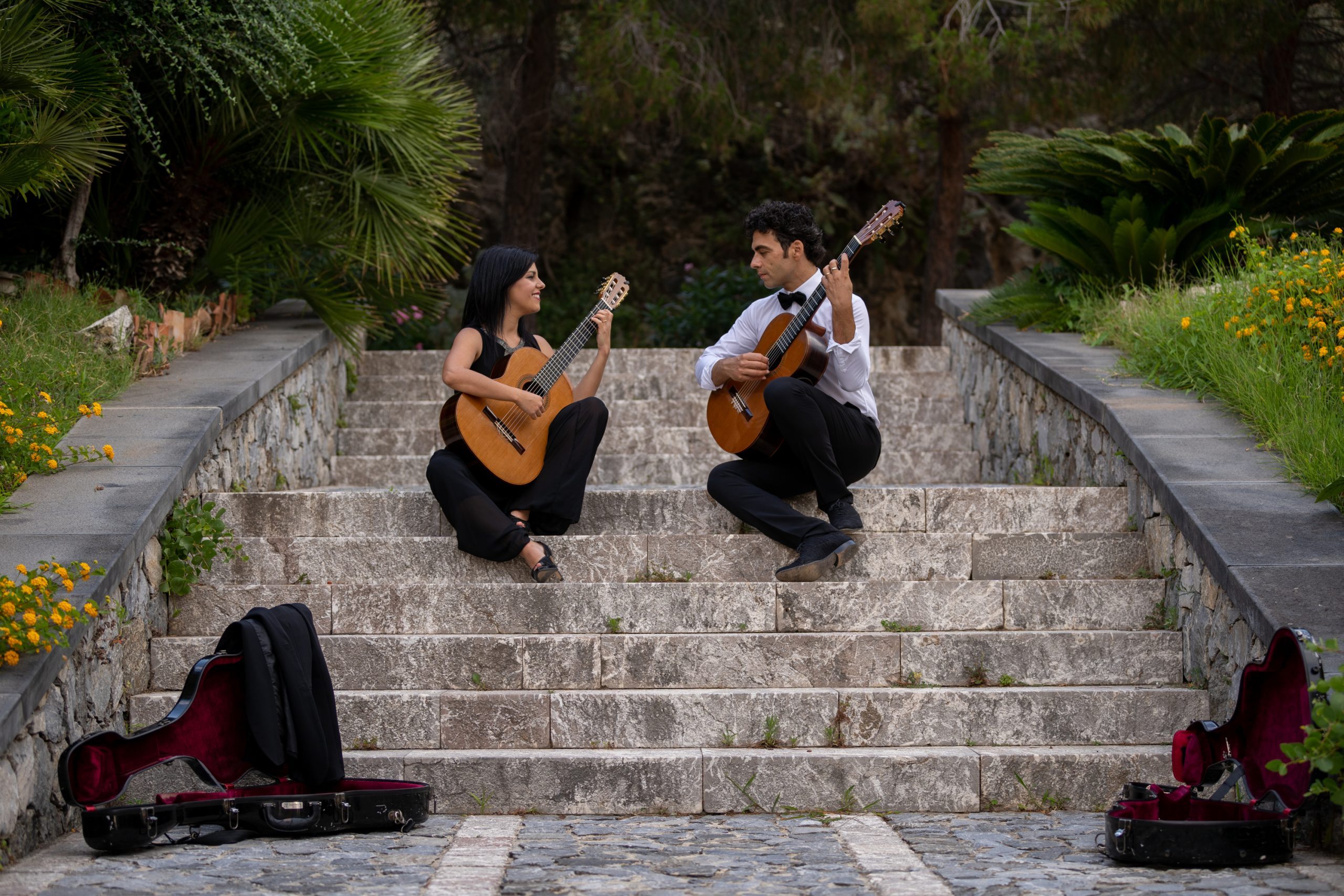 Recorded works
Editions
awards
Recording Artist
Composer
Editor
Not Only Performers
When we stop to play, we love to work to other aspects of our artistic and professional life.
Contact
GENERAL MANAGEMENT
Classical Music 3.0
www.classicalmusic30.com
info@classicalmusic30.com

INRI Classic
www.inriclassic.com
team@metatrongroup.com
Booking booking@classicalmusic30.com team@metatrongroup.com
Press & Media pressoffice@classicalmusic30.com
Label Manager CM30 Salvatore Caruso management@hummingbirdmuzik.com
Artist Contact
info@duoimbesizangara.com
[wpforms id="4842" title="false"]